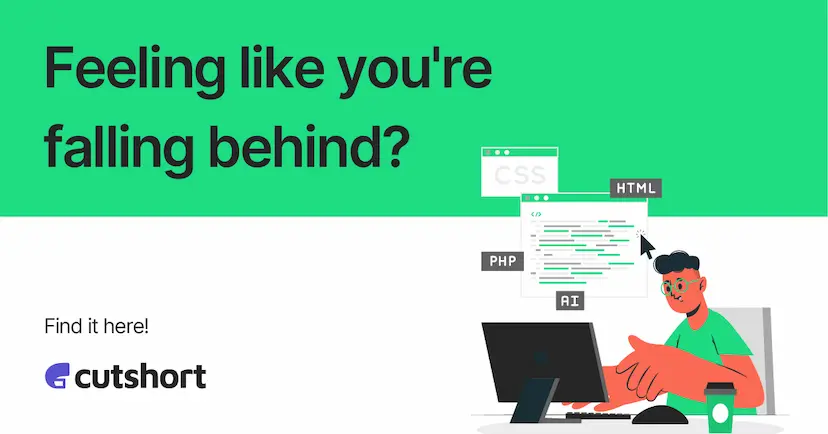 Career growth
Sep 20, 2023
The Hard Skills Gap Is Real. Here's How You Can Bridge The Gap and Stay Relevant In The Tech World!
You need to keep up with newer technical skills in the form of languages, tools, or frameworks which might open new avenues of professional success for you.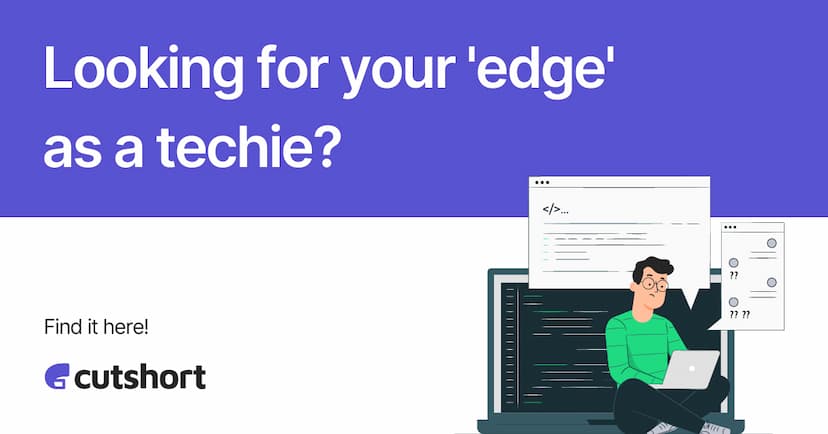 Career growth
Apr 10, 2023
The soft skills gap is real. Here are 4 ways to bridge it and gain an edge!
People think we're born with soft skills. But that's untrue. We need to learn them to be able to solve problems, work with others, and have a good work ethic.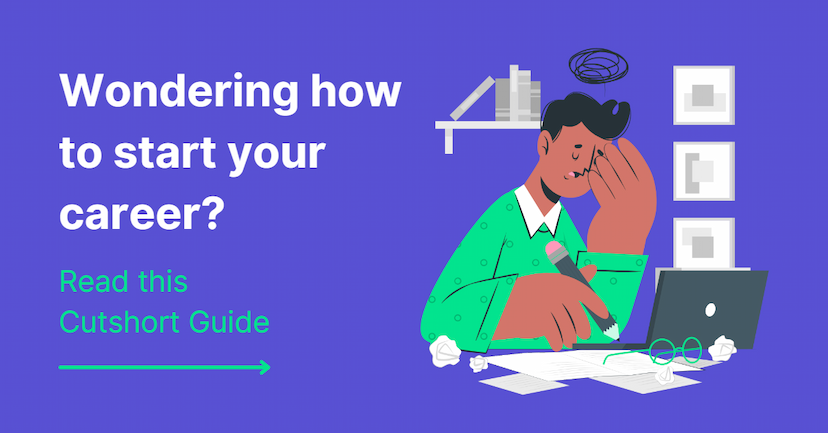 Career growth
Apr 13, 2023
Cutshort Guide | Career Kickstarter | How To Build An Illustrious Career Journey
Straight out of college, in your first few years of your career, or looking for a mid-career change? This is the right place for you. Starting a career from scratch is never easy and we want to help you get the right start. Careers are built over a series of experiences and it is crucial for talented professionals like yourself to take initiative and choose the experiences that will add value towards creating an illustrious career journey. Through this guide, we will be breaking down the essential pillars of building a successful career from the ground up.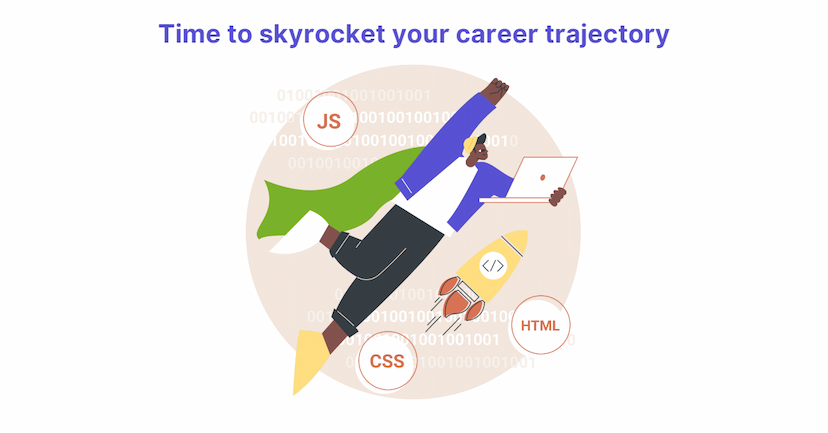 Career growth
Apr 10, 2023
5 Secrets to building a dream tech career
We believe every techie should be able to achieve their dream. It's pretty simple really and we are glad to (whisperingly) share these secrets with you to make it possible.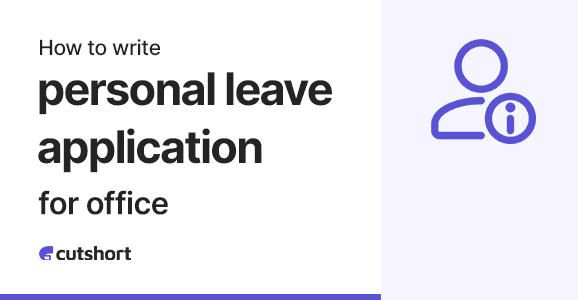 How to Write Personal Leave Application for Office
If you are planning to take a break from work, you will have to inform your employer in advance. Most companies need you to submit a formal leave application in case of planned personal leaves. A personal leave application serves as a formal request for your employer to excuse you from work for a few… Continue reading How to Write Personal Leave Application for Office
How to Write a Half Day Leave Application for Office
People often need a half day leave from the office to attend to a personal issue. You should draft a leave application to inform the authorities about your half-day leave. But several people are unaware of the right format to write a half day leave application. You must display a high level of professionalism while… Continue reading How to Write a Half Day Leave Application for Office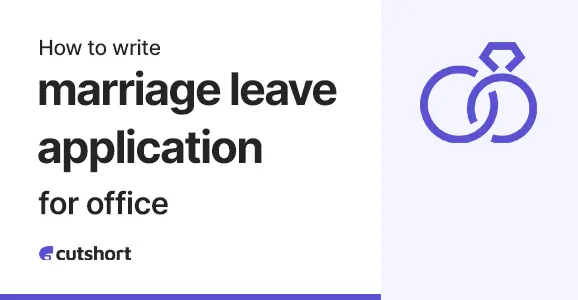 How to Write Marriage Leave Application for Office
It is customary for employees to request for leave days to attend important life events such as weddings. If you are an employee planning to get married, you may be wondering how to write a marriage leave application for your office. A leave application will be most effective if it is well-written and includes all… Continue reading How to Write Marriage Leave Application for Office
How to Write Leave Application for Office for Exam
Many students pursue their education while working full-time. This can be a great way to gain some real-world experience while still earning money to pay for college. However, it can be difficult to juggle work and college commitments. One way to manage both is to take advantage of your employer's leave policy. If you need… Continue reading How to Write Leave Application for Office for Exam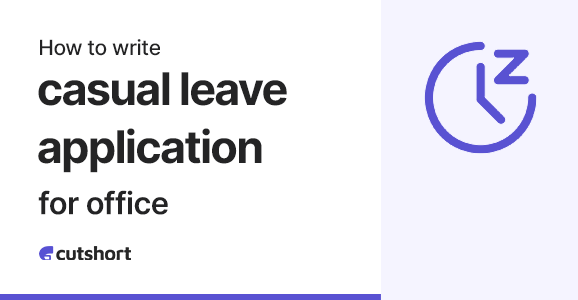 How to Write Casual Leave Application for Office
If you are an employee in an organization, there are certain rules and regulations that you need to follow. One of these is applying for leave when you need to take time off from work. It is because leaving without informing might cause inconvenience to the company. Also, if you'll write a leave application letter… Continue reading How to Write Casual Leave Application for Office