A lot of tech companies are laying off people, and rescinding offers off late. We are barely done with the first half of 2022, and there have been more than 10K+ layoffs in the Indian startup ecosystem itself. Citing a funding winter, and the subsequent slowdown, many startups are taking this opportunity to cut costs.
But you already knew all that, didn't you? You have been affected by it.
So now what?
Three things to do after losing your job
1. Get your resume and your LinkedIn profile in shape.
Revise the broad categories- Update your headline, current skills set, mention achievements and the certifications that you've acquired in the recent past
Use action verbs to describe projects that you've worked on.
Paint a picture of an end to end overview of what you worked on, rather than activity level detailing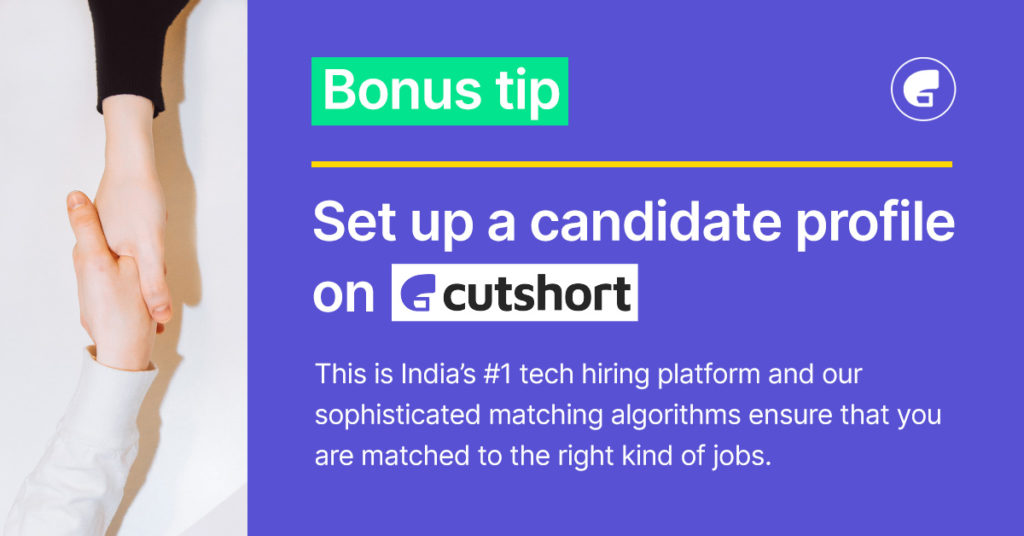 Prepare a list of companies that you want to work for and make a note of the people who can help get you referred to them. You can easily find this information on LinkedIn, where you see a list of people in your network who are currently employed in the company that you want to apply to.
After you've prepared this list, go on to their careers page and create your profile there, applying for jobs that are most relevant to you.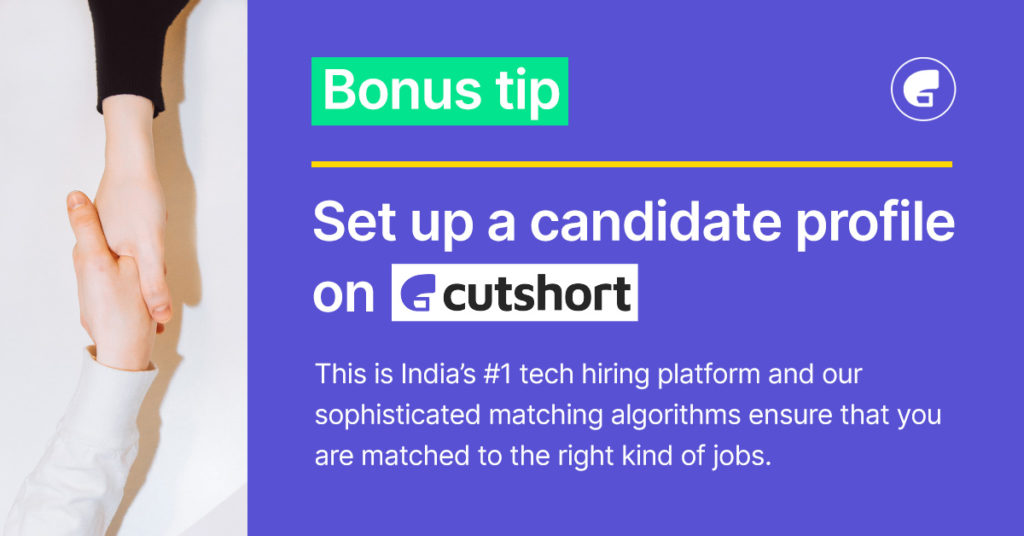 These were some of the more tactical tips that you can focus on. We also understand that there is a lot of grief, shock and frustration around losing your job. We'd say that you take time to process it. You can read a little more about how to manage what you are feeling here.
Also read: How to restore and grow your career after getting laid off or fired
Losing your job can make you feel like things are out of control. Some of what we have written about can definitely make you get back some semblance of control.
And at Cutshort, we've gone a step ahead to help you bounce back quicker.
Join Cutshort's Layoff Network here – https://join.layoff.network/layoff-network
This is a community driven initiative that helps recruiters get easy access to folx like you, who have been recently laid off.