Introduction
Straight out of college, in the first few years of your career, or looking for a mid-career change? This is the right place for you. Starting a career from scratch is never easy and we want to help you get the right start.
Careers are built over a series of experiences and it is crucial for talented professionals like yourself to take initiative and choose the experiences that will add value towards creating an illustrious career journey.
You can also listen to our #WakeUpShakeUp Podcast Episode where we dive deep into the Skills Gap and how to overcome it!
Through this guide, we will be breaking down the essential pillars of building a successful career from the ground up.
Finding your passion and purpose
The existential crisis is real and necessary. It is important to introspect and understand why you do what you do, else you'd be just jumping from one job to another and walking the tightrope of job satisfaction. While 70.3% of developers are happy at work, there is a large chunk of 29.7% of developers who are either unhappy or indifferent about their work. (Stackoverflow, Pulse Survey, March 2022)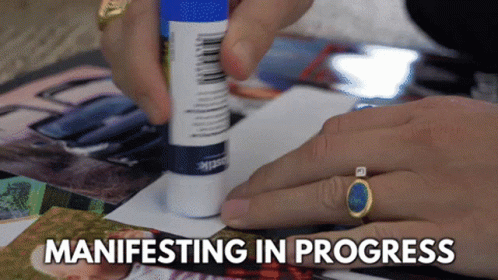 It can be difficult to locate exactly what drives you. But that is where we jump in. We have a list of questions for you that could help you peel the onion and figure out where you want your career to go –
What kind of position do you want to be in, professionally?
What are the designation, the salary, and the kind of work that you see yourself doing?
What are the kind of projects, jobs, companies and opportunities that excite you?
While these are all about your career, it is very important to consider your life goals as well. Personal affects the professional life, and vice versa. Remember, a third of your lifetime will be spent at work. So, you need to think about your personal priorities, like, loans, family finances, marriage, children, etc – they all will impact your journey professionally.
The Kickstarter Mindset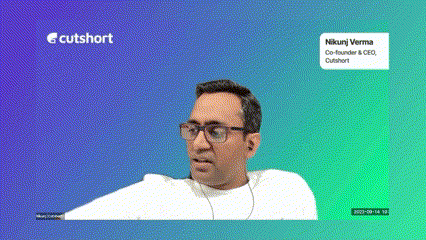 When you begin your career, you are building something beautiful from the ground up. You are committing for some time that in this sector, in this specific field, using and learning these skills – you want to leave an impact. But, you are starting from scratch, highly likely that you might begin as an individual contributor. Your impact will magnify as you grow vertically. Till then, it's important to keep in mind what Nikunj, CEO and Co-Founder of Cutshort, had to say – focus on learning and exposure, not convenience and comfort.
Keeping this in mind, here are a few tips to get your head in the game –
Measure your impact, not by the number of hours you spend working, but by the number of skills and tools that you are able to pick up and sharpen. Yes, the hours might be longer at first, but provided they are used mindfully, the payout will be exponential in your career trajectory.
Choose to Work from Office, NOT WFH/Remote. This will add a lot of value in your initial years. Working in an office will help you build soft skills faster – like, collaboration, communication, etc.
There's a lot you weren't taught!
According to a report by Experis titled 'The New Age of Tech Talent' – When asked why they were having difficulty filling technology roles, 34% of hiring managers said not enough candidates had the correct technical skills, 32% said they didn't have enough relevant experience and more than a quarter (27%) said they lacked the right soft skills.
It's not your fault.
The tech market is growing at an exponential rate with new technologies, languages, and frameworks trending every other day – something that the higher education system is simply not able to keep up. While this might talk only about hard technical skills, there's a bigger skill gap that also needs your attention – the gap in soft skills.
It is a myth that soft skills are inherently present. They also need to be taught in the right environment, just like your technical hard skills. Despite a lack thereof, some people tend to pick up soft skills through different experiences in their life. On the other hand, many lack the soft skills necessary for their personal and professional growth.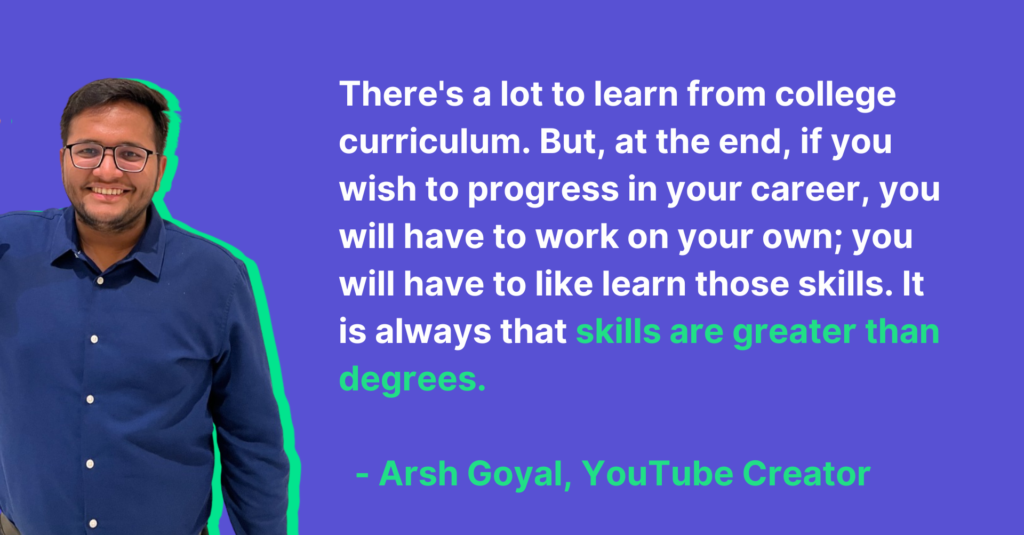 But, lucky for you, it's not too late.
There are a bunch of things you can do to reskill yourself and bridge these gaps.
Time to get some hands-on experience
Remember your professional vision and the dreams you had set for yourself when we started with this? It's very important to keep this at the centre of your job search. Every experience that you choose should, ideally, have a direct correlation with your end goal or it should give you learnings and skills that will eventually take you to your dream career.
Gaining practical experience is crucial to building a successful tech career. Every opportunity that you sign up for, be it a job or a project or a course, need not be the perfect stepping stone towards your dream career, but what's important is what you learn or take away from it. Each experience will contribute to your journey of building a successful career. What you need to keep doing is –
finding opportunities (jobs, projects, internships, courses, etc.) aligned with your 'why',
practising what you have learned, and
learning from your successes and failures.
How Cutshort can help!
We are currently in the era of the #GreatTalentShakeUp where,


Between all of this, it can get pretty overwhelming trying to figure out the best course of action amidst all the chaos.
That's why you need Cutshort's career growth network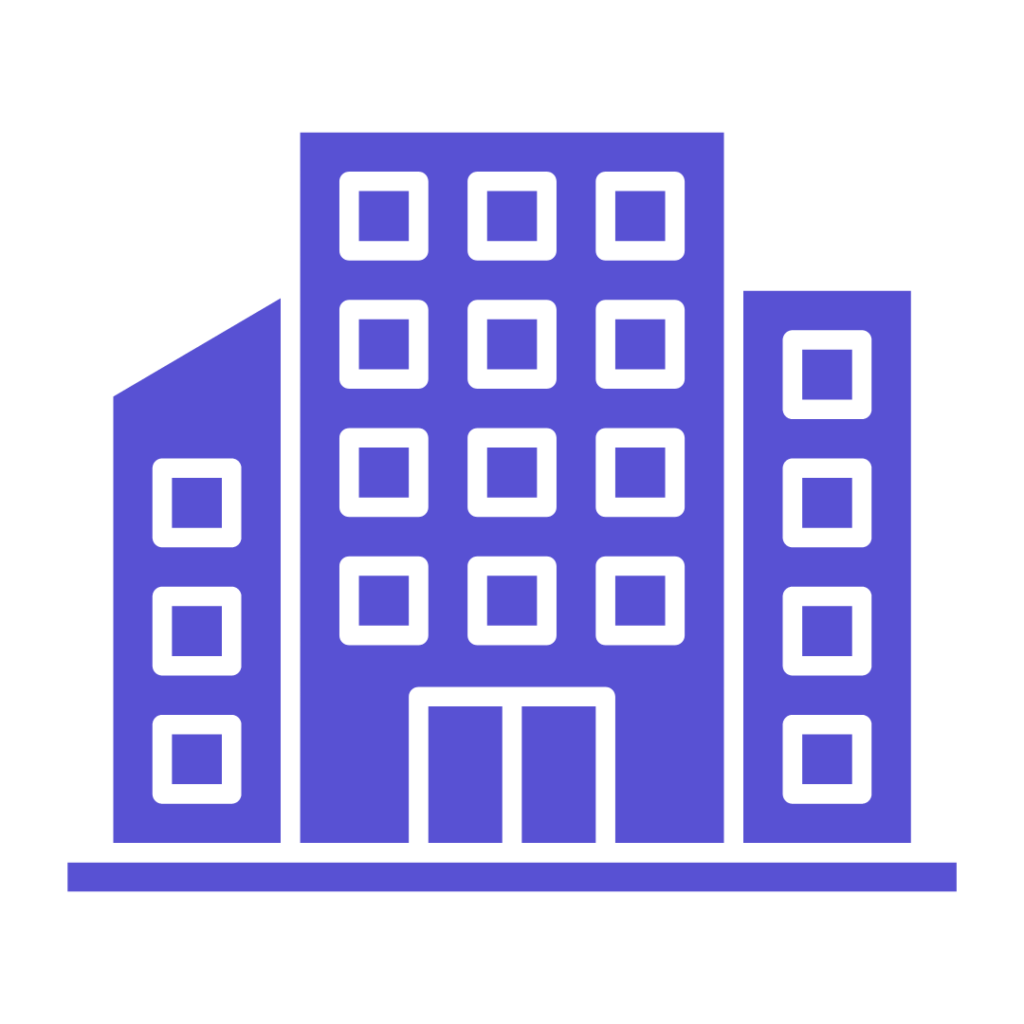 With this career growth network, you can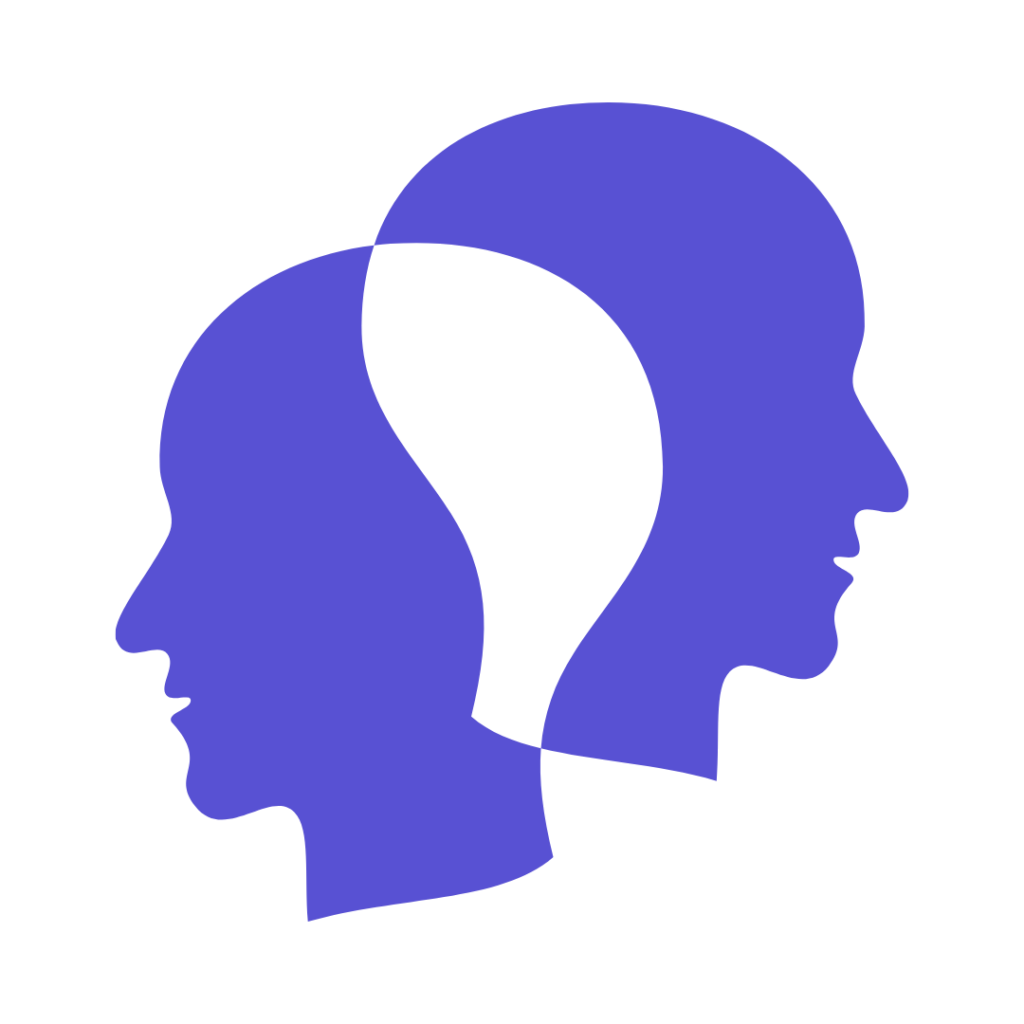 TLDR?
Find and focus on your 'why'
Your passion, purpose, and drive should be at the center of your career decisions
The Kickstarter Mindset
You need to be ready to work hard and focus on sharpening and learning skills that will help you move forward.
Skills. Skills. Skills.
Learn and showcase your skills on all platforms and through as many mediums as you can.
Cutshort can help!
Join us to become a part of the career growth network that will accelerate your career.