Search candidates

relevant to your job
Find your ideal fits by what they have done, not by the keywords they mention.
Powered by latest AI models from OpenAI
Why hire using Cutshort?
So, why Cutshort? Why not some other networking or job listing platform?
With such platforms, you first have to "hunt down" multiple candidates by spending weeks (or maybe even months) of your time only to be turned down by them later. Or worse, get bad profile recommendations for the role.
At Cutshort, you get:
Top tech talent
Talent with product development experience. Not found on conventional job portals.
Identify most relevant
Pick best fits using Skill Validator, AI Quality Grader & Screener features.
Best joining ratio
Tools to attract and identify the right candidates to improve joining ratio significantly.
Our users love Cutshort!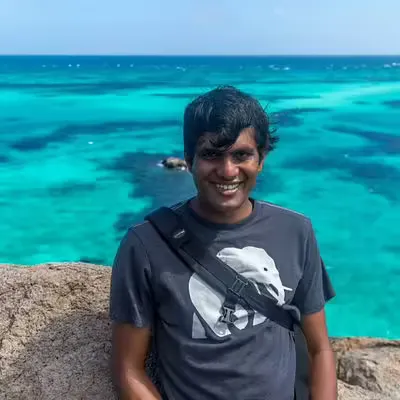 Muralidharan Venkatasubramanian
Hiring at Wingman
We've been using Cutshort for over a year now and it has been the single largest source of our tech talent by some margin! In addition, the software tooling they've built allows for a tremendous amount of automation and filtering. The built in tooling for screening automation is fantastic. As a founder initially doing the talent sourcing myself, it was immensely valuable. Now, our talent acquisition team loves it too. They also have very good customer service and fantastic onboarding.
Brought to you by Cutshort
India's #1 hiring platform for premium Tech talent
Recognised for re-imagining tech hiring
Check out cutshort media coverage below
How HR Tech startup CutShort is leveraging AI to revolutionize recruitment
Challenges the recruiters are facing from the new form of hiring
How has deep tech hiring transformed since the pandemic?
More than 10,000 companies use Cutshort to make their recruiting effective and effortless
To know more about how Cutshort, your best recruiting partner